在2019年於香港成立。
逸品侍致力為市場帶來一次又一次嶄新撩人的飲食體驗。
嘗試以藝術和科學的角度去了解熟成的美學,開發和代理不同種類的逸品。
逸品侍的理念是創造和引入新的餐飲產品和服務。
更重要的,逸品侍並非只想把產品帶到市場銷售,
而是希望透過我們精心設計製作的體驗旅程,
讓我們的賓客感受及了解到逸品背後的理念,概念,故事,過程。
歡迎您與逸品侍,品時賞刻。
Established in 2019 in Hong Kong.
Through exploring the art and science of ageing, The Time Sommelier introduces a modern taste of time spectrum with our unique & exotic F&B selection.
Our vision is to create and introduce new Food & Beverage products & services. 
In addition, The Time Sommelier believes in the importance of how to deliver the philosophy, concept and story to our guests.
It is not only the product that matters, but also the experience journey.
Experience the Taste of Time, with The Time Sommelier.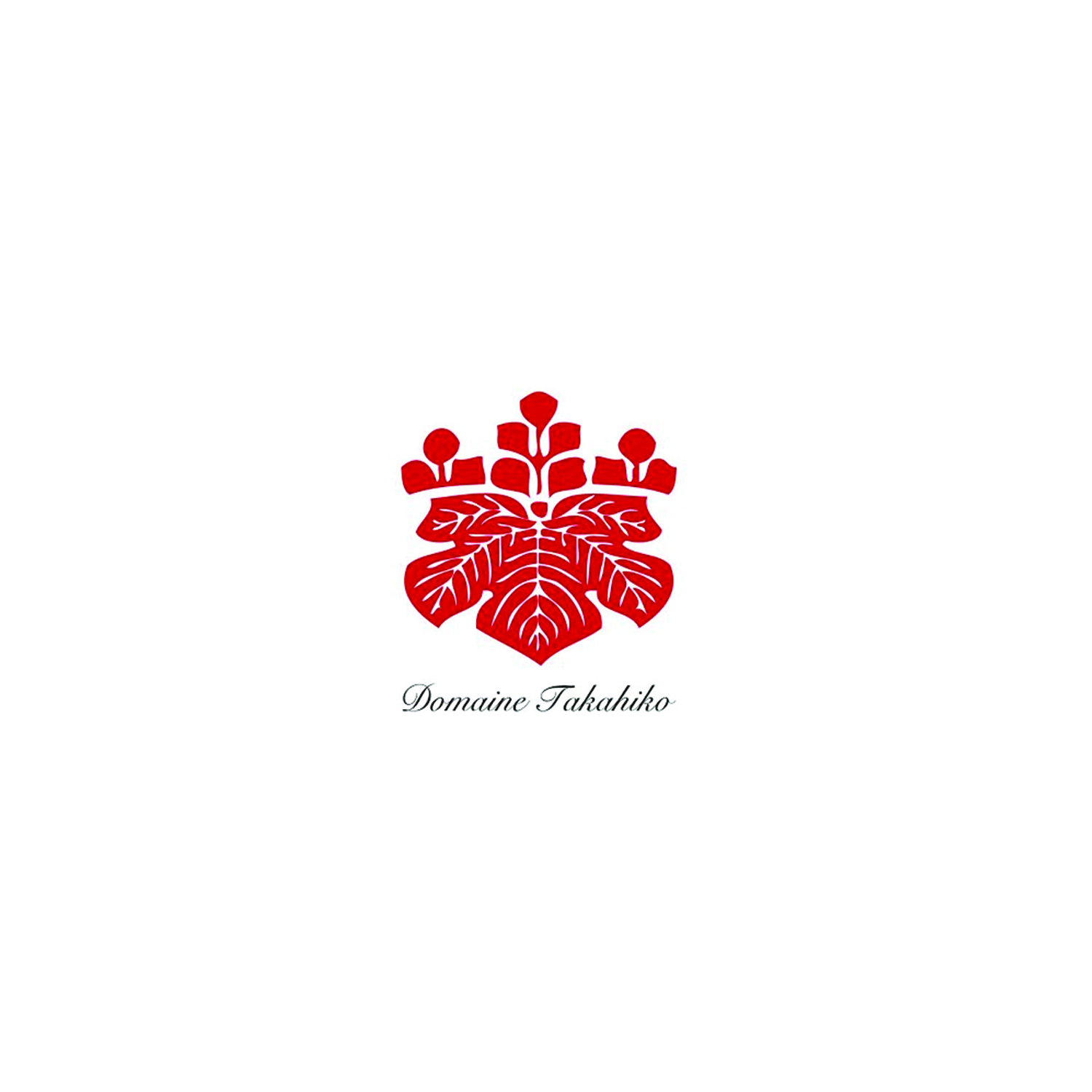 Domaine Takahiko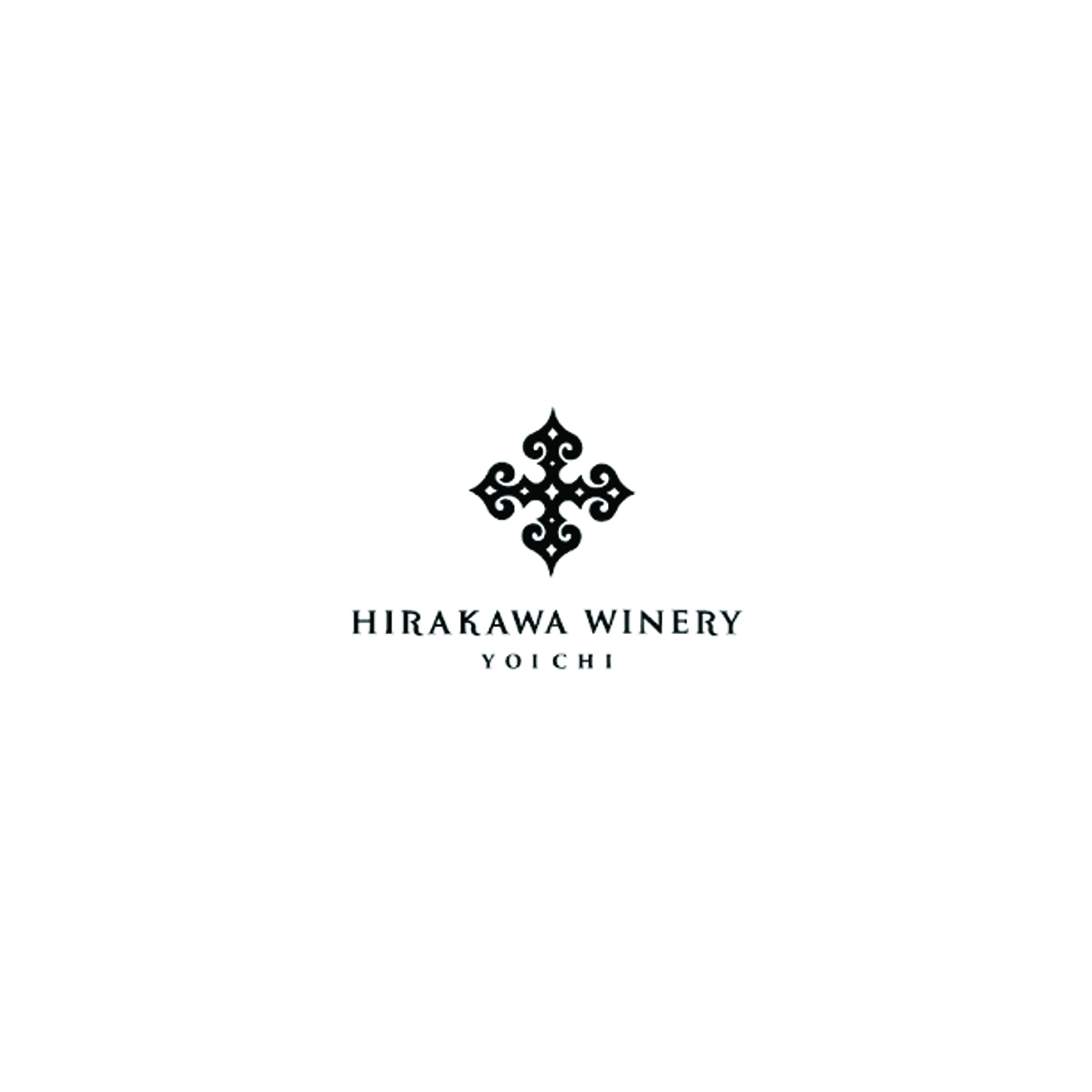 Hirakawa Winery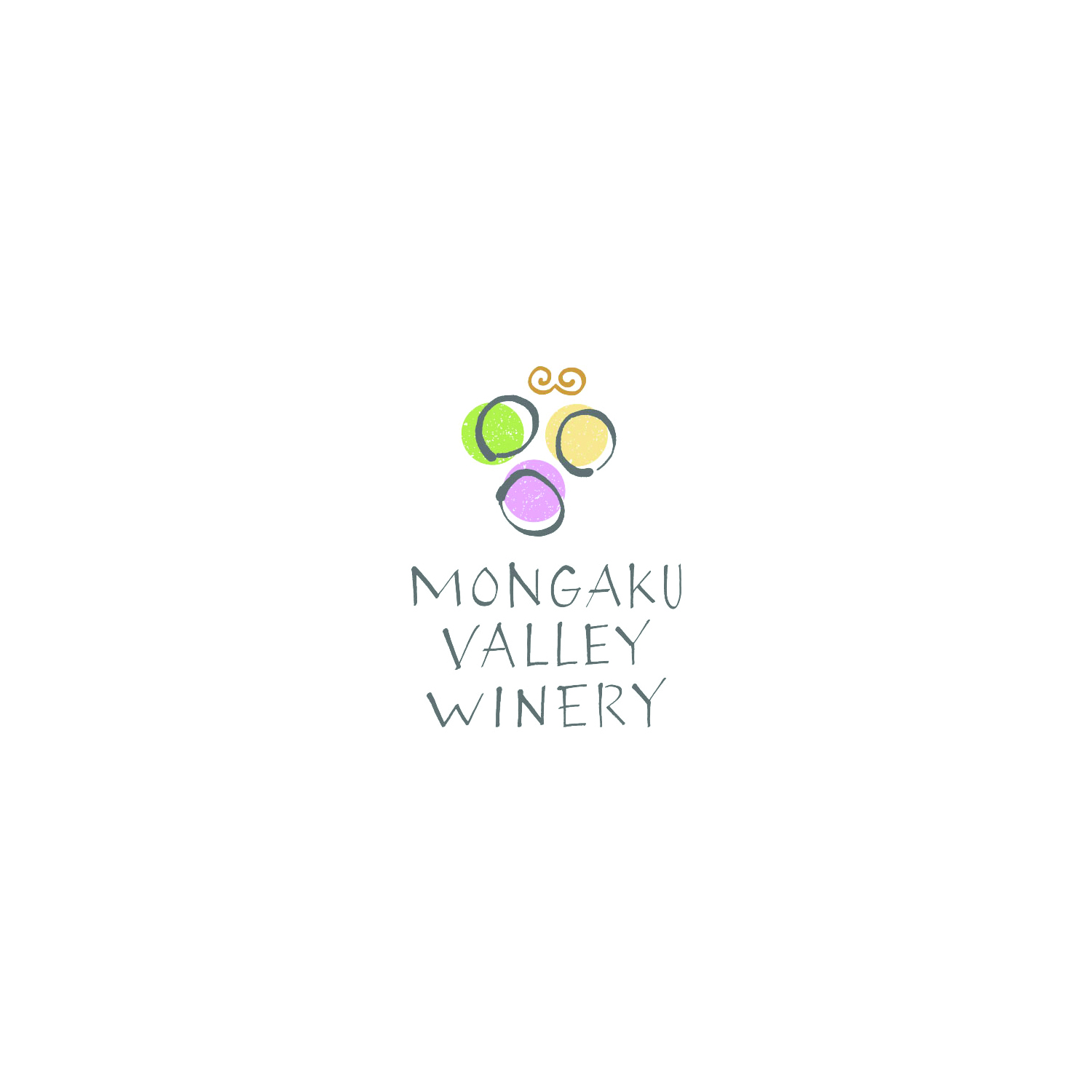 Mongaku Valley Winery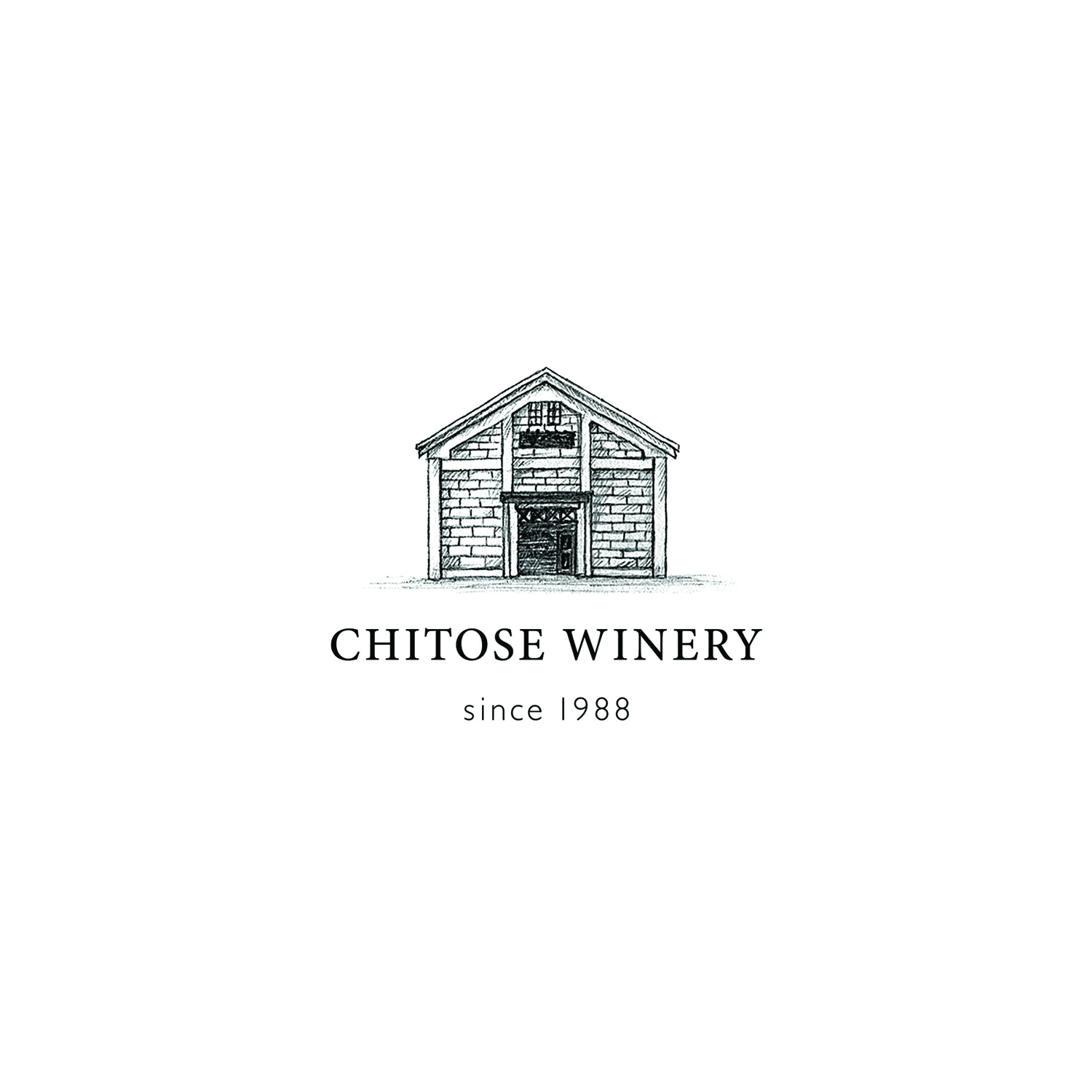 Chitose Winery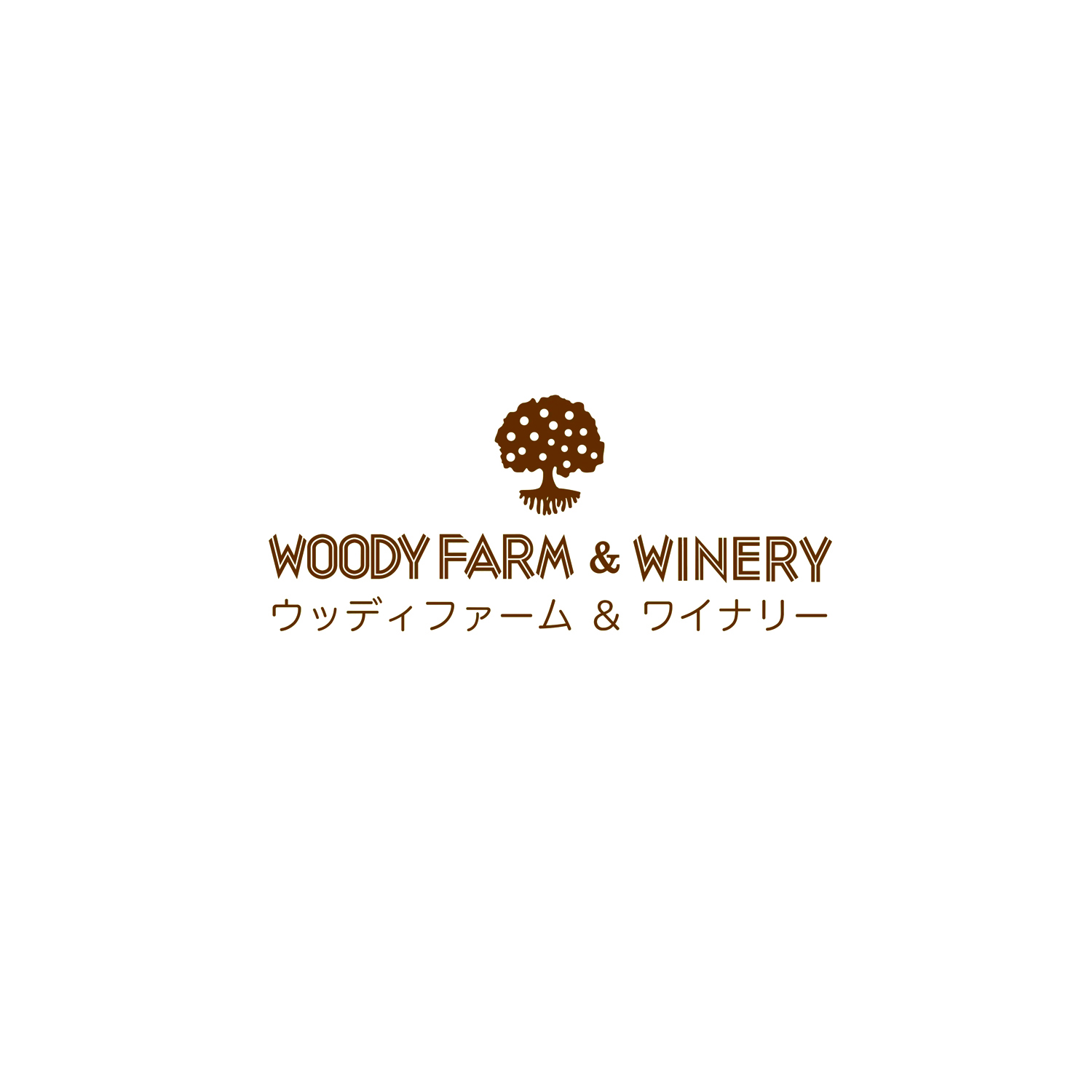 Woody Farm & Winery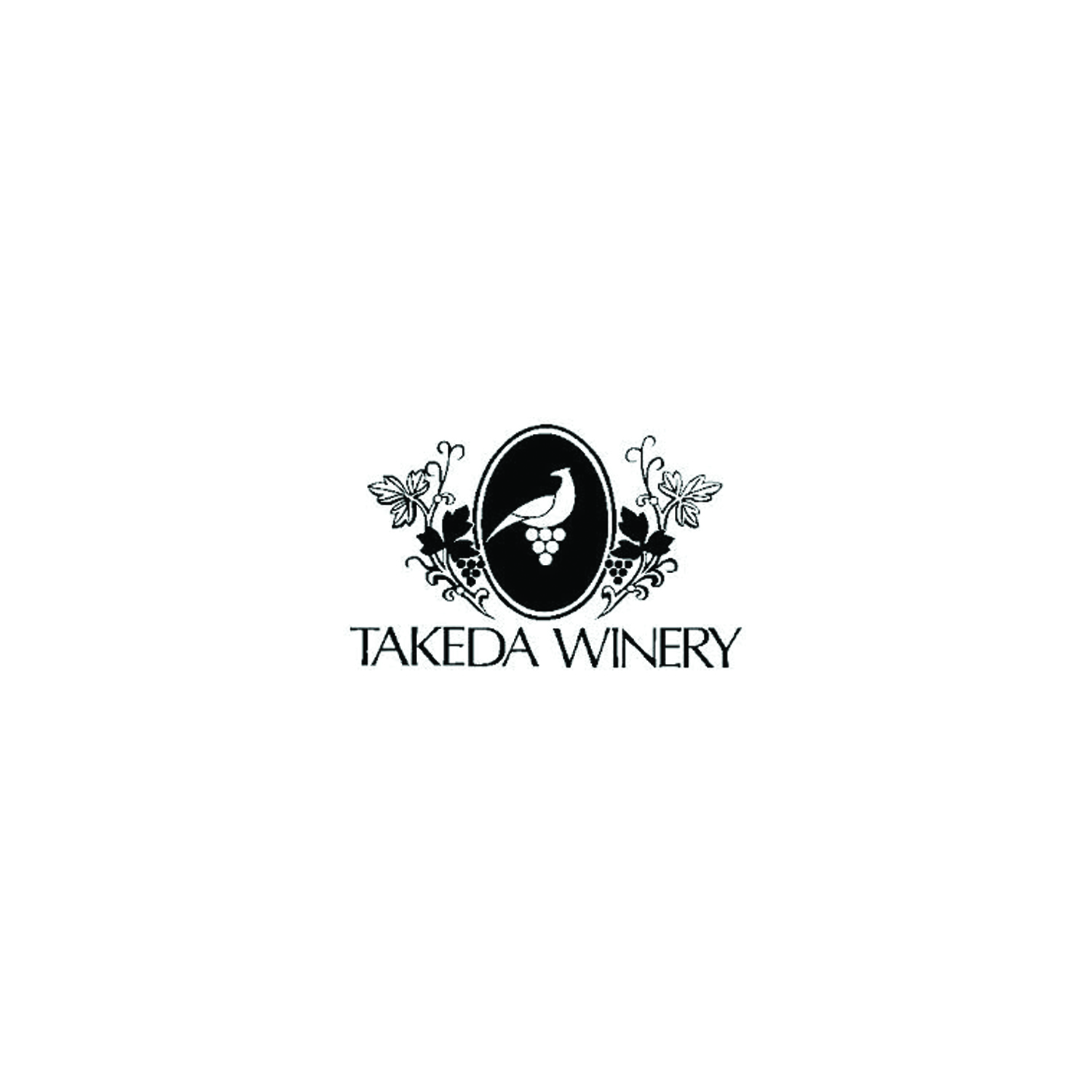 Takeda Winery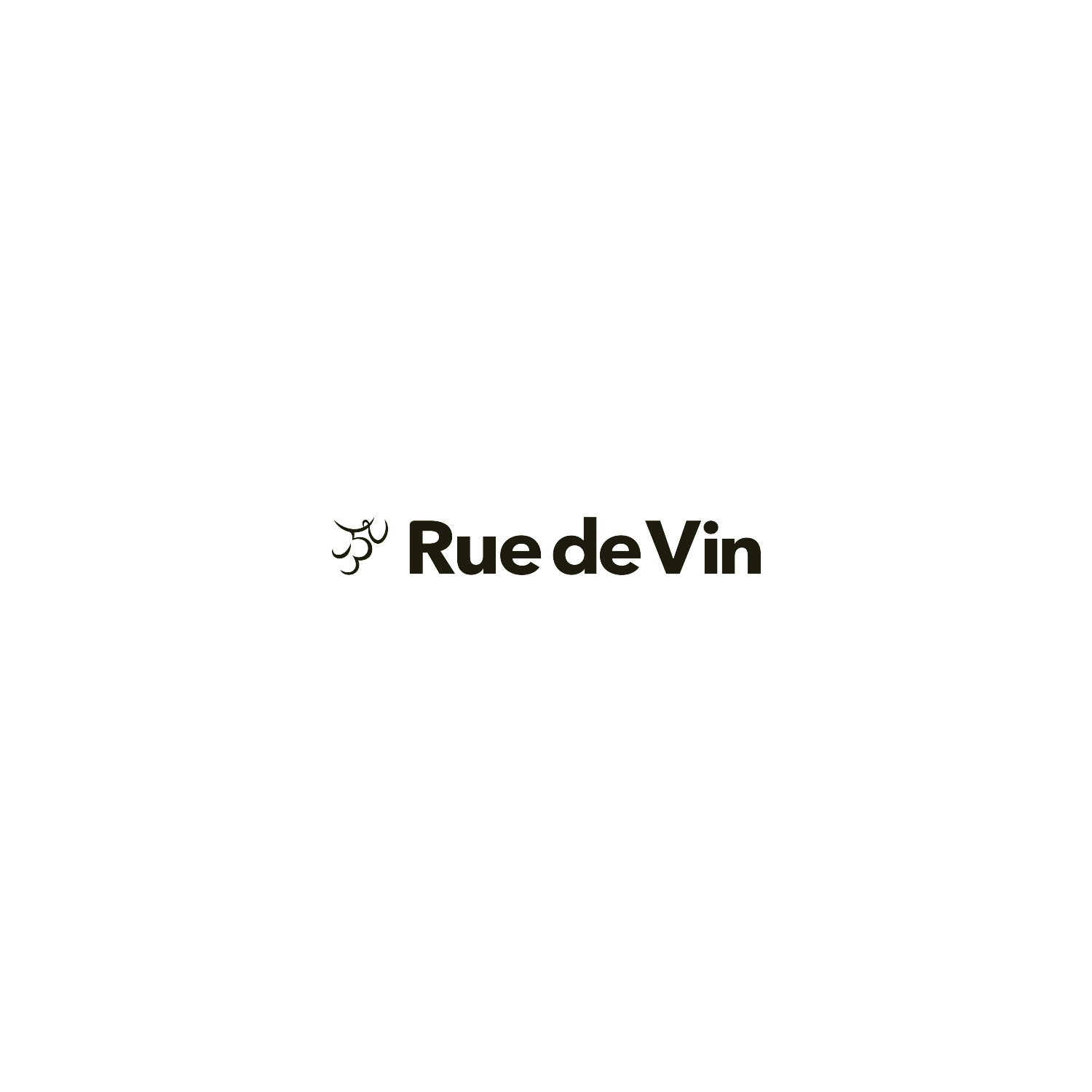 Rue de Vin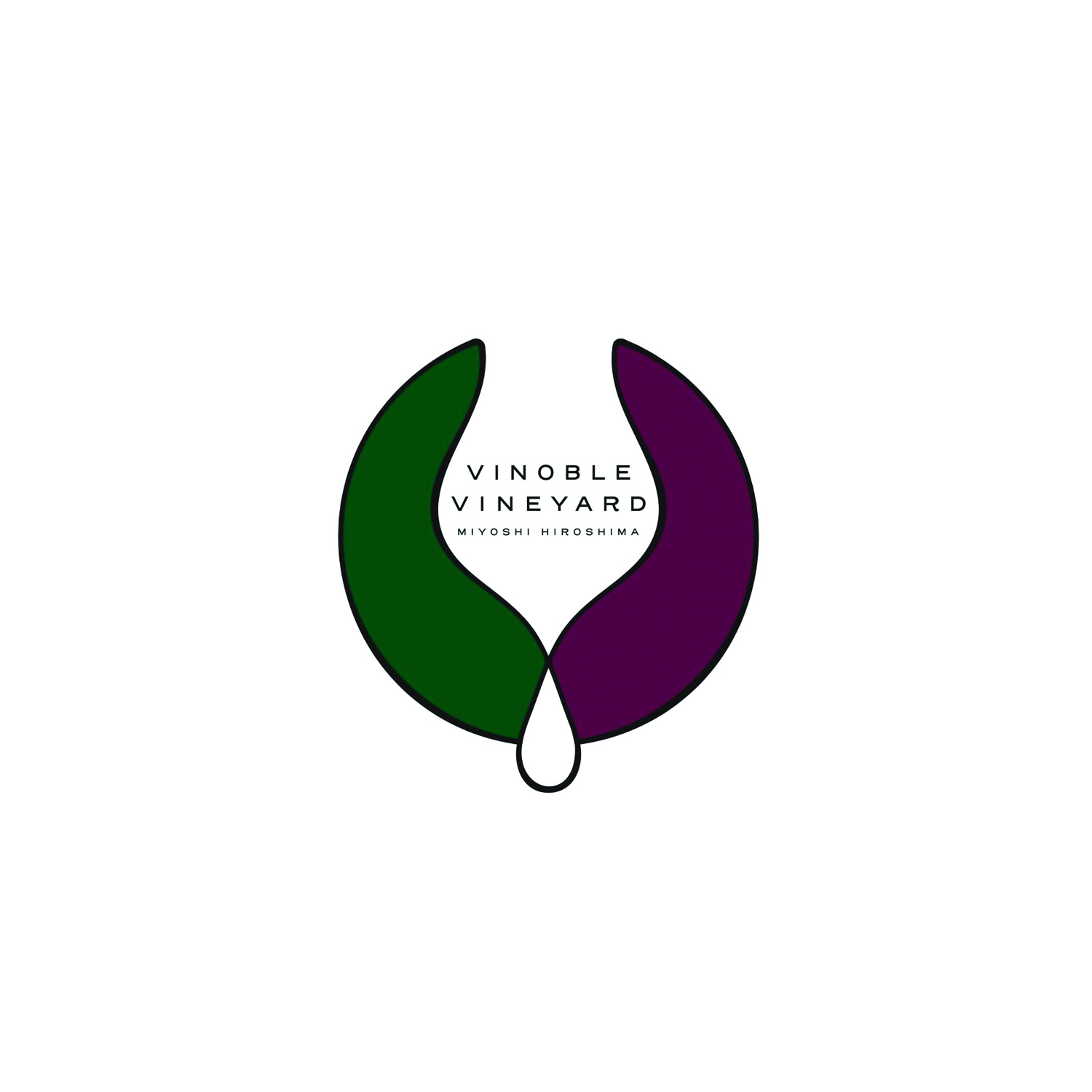 Vinoble Vineyard & Winery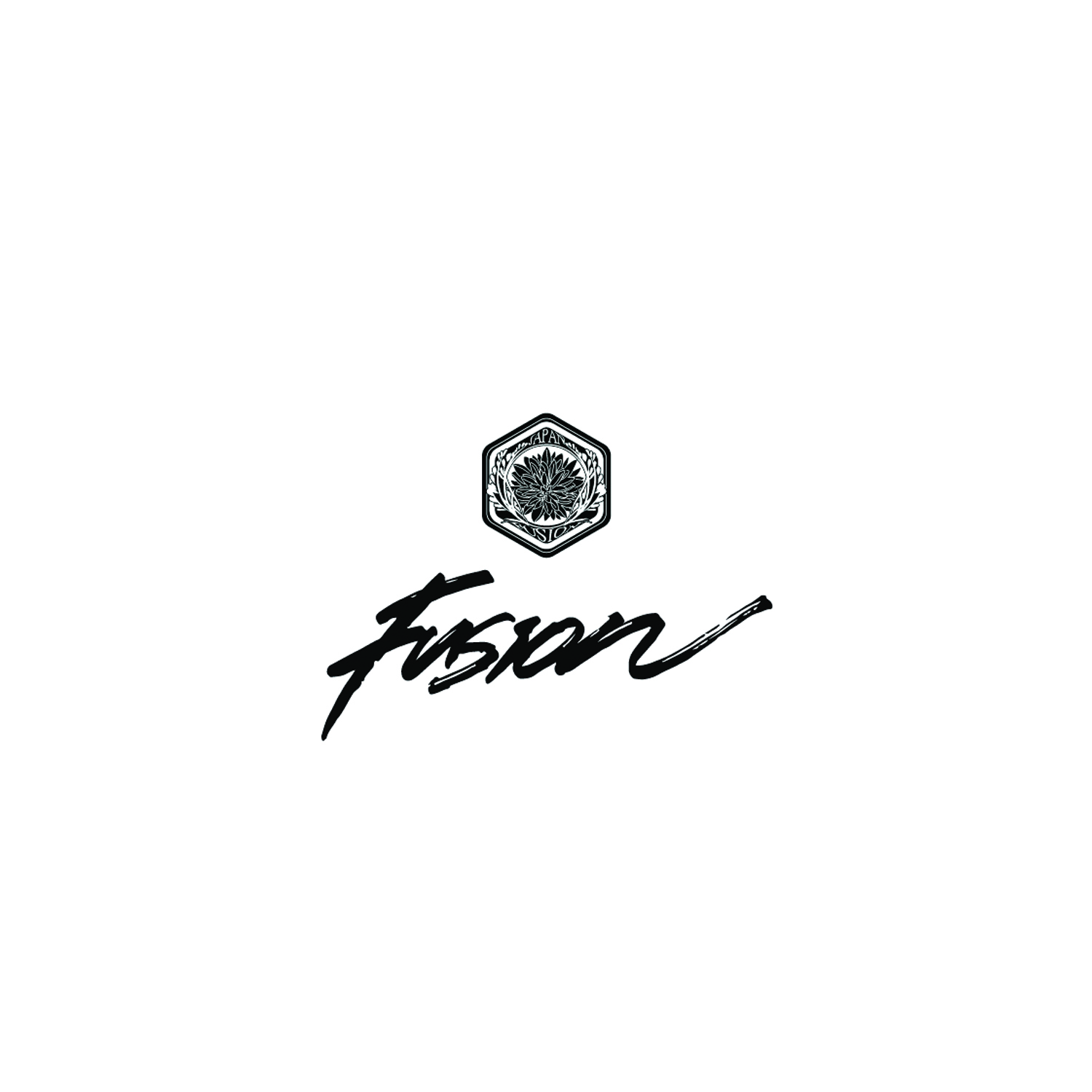 Fusion - Barrel-Aged Japanese Sake
WINE / SAKE / BEER DISTRIBUTION
The Time Sommelier is representing some boutique wineries in Japan, and distributing their wines to restaurants and hotels in Hong Kong. Our founder Kenneth Lee has been travelling around Japan, visiting numerous wineries and designing the portfolio since 2016 (before the establishment of the company).
– Domaine Takahiko (Hokkaido)
– Hirakawa Winery (Hokkaido)
– Mongaku Valley Winery (Hokkaido)
– Miyamoto Vineyard (Hokkaido)
– Chitose Winery (Hokkaido)
– Woody Farm & Winery (Yamagata)
– Takeda Winery (Yamagata)
– Cave d'Occi (Niigata)
– Rue de Vin (Nagano)
– Vinoble Vineyard & Winery (Hiroshima)
– Nine Tailed Fox Vintage Beer (Tochigi)
– FUSION – Barrel-aged Japanese Sake (Japan)


MARKETING CAMPAIGNS
Beside the distribution business of Japanese Wine and Sake, 
The Time Sommelier has also been actively developing and coordinating various Marketing Campaigns in Hong Kong to connect the industry with the market.
Miss SAKE Hong Kong – Japanese Sake and Cultural Ambassador
Hong Kong Washu Awards – Japanese Sake & Wine Awards
Pairing Sensations – A Stage for Chefs & Sommeliers to show their creativity
IPPINKAN – Pop-Up Store Concept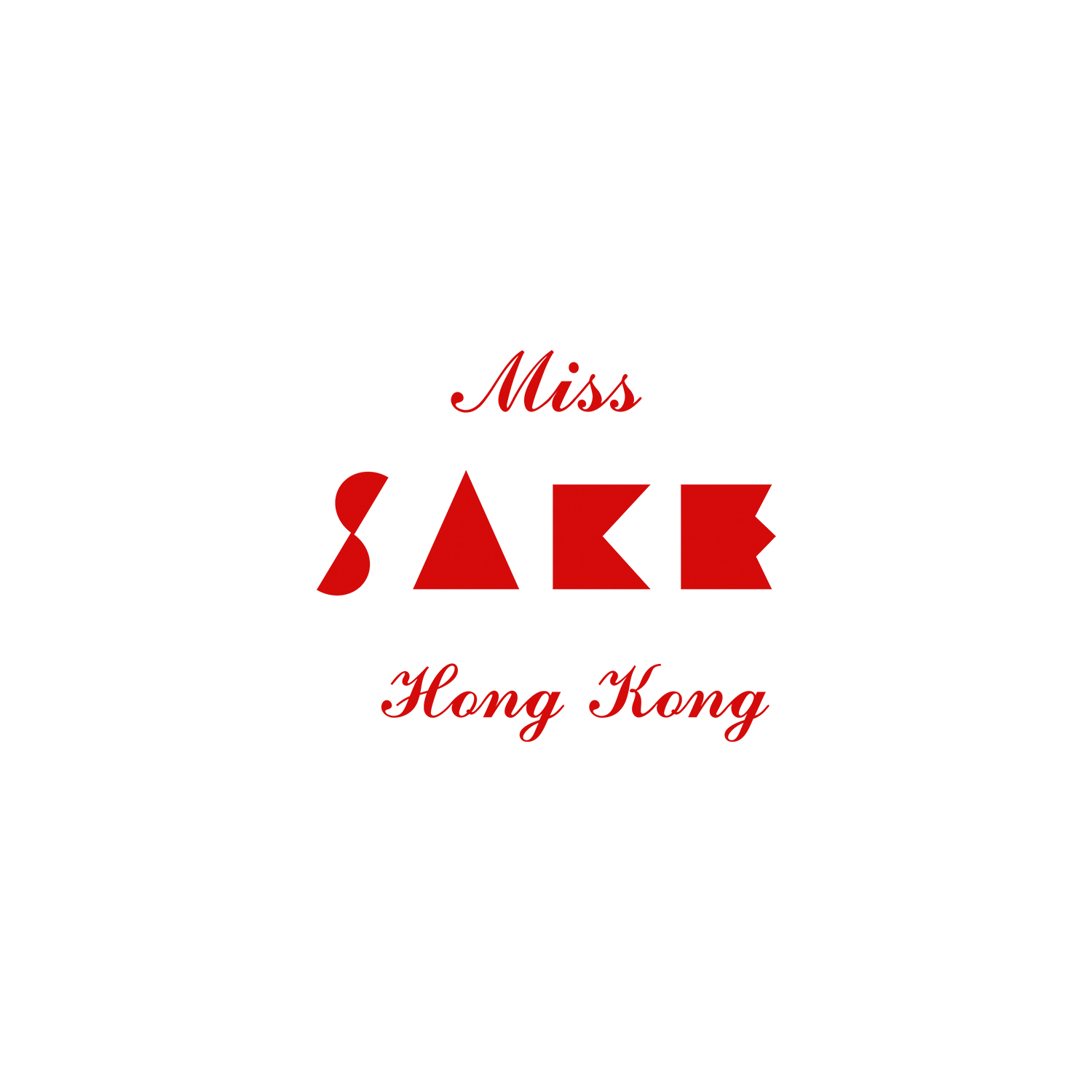 Miss Sake Hong Kong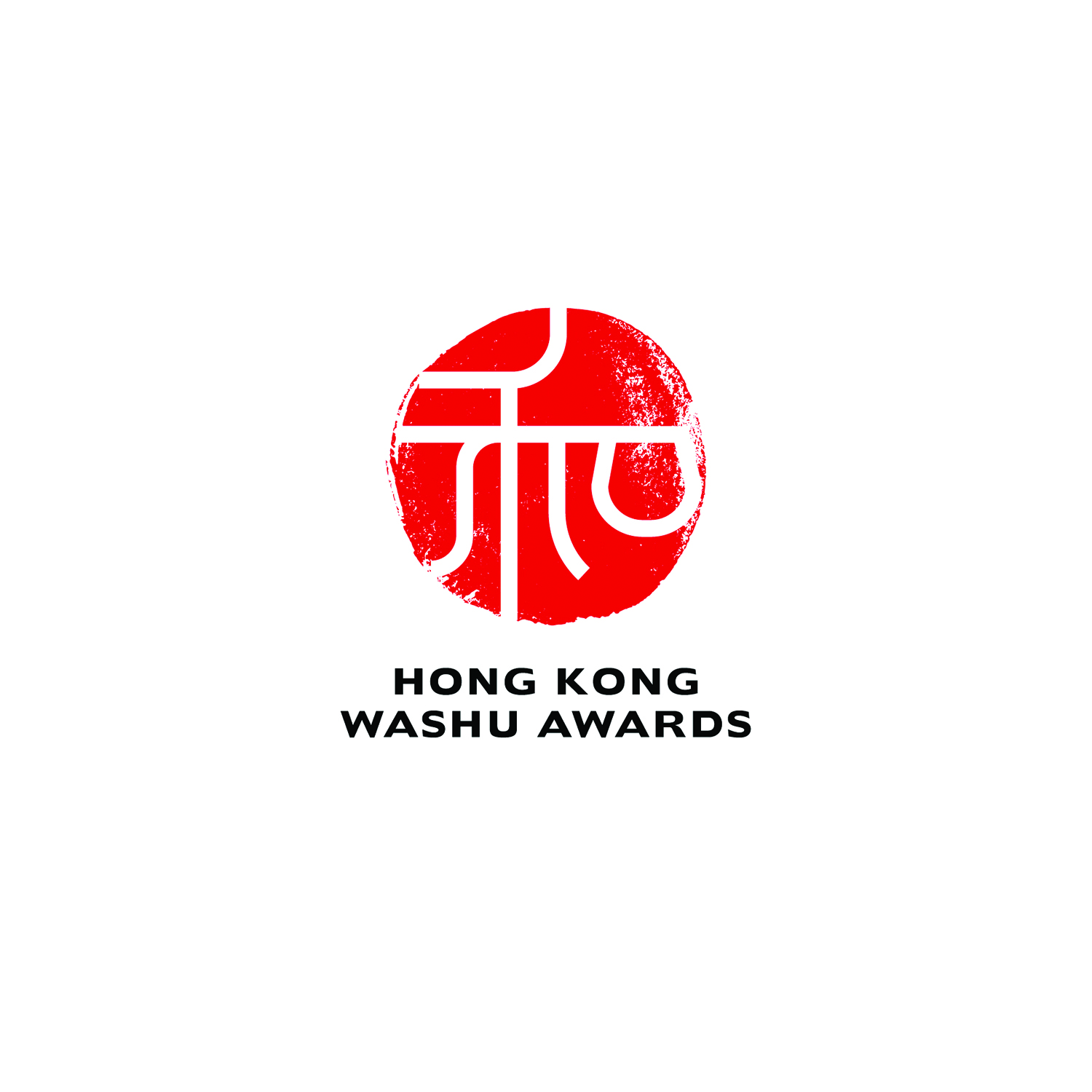 Hong Kong Washu Awards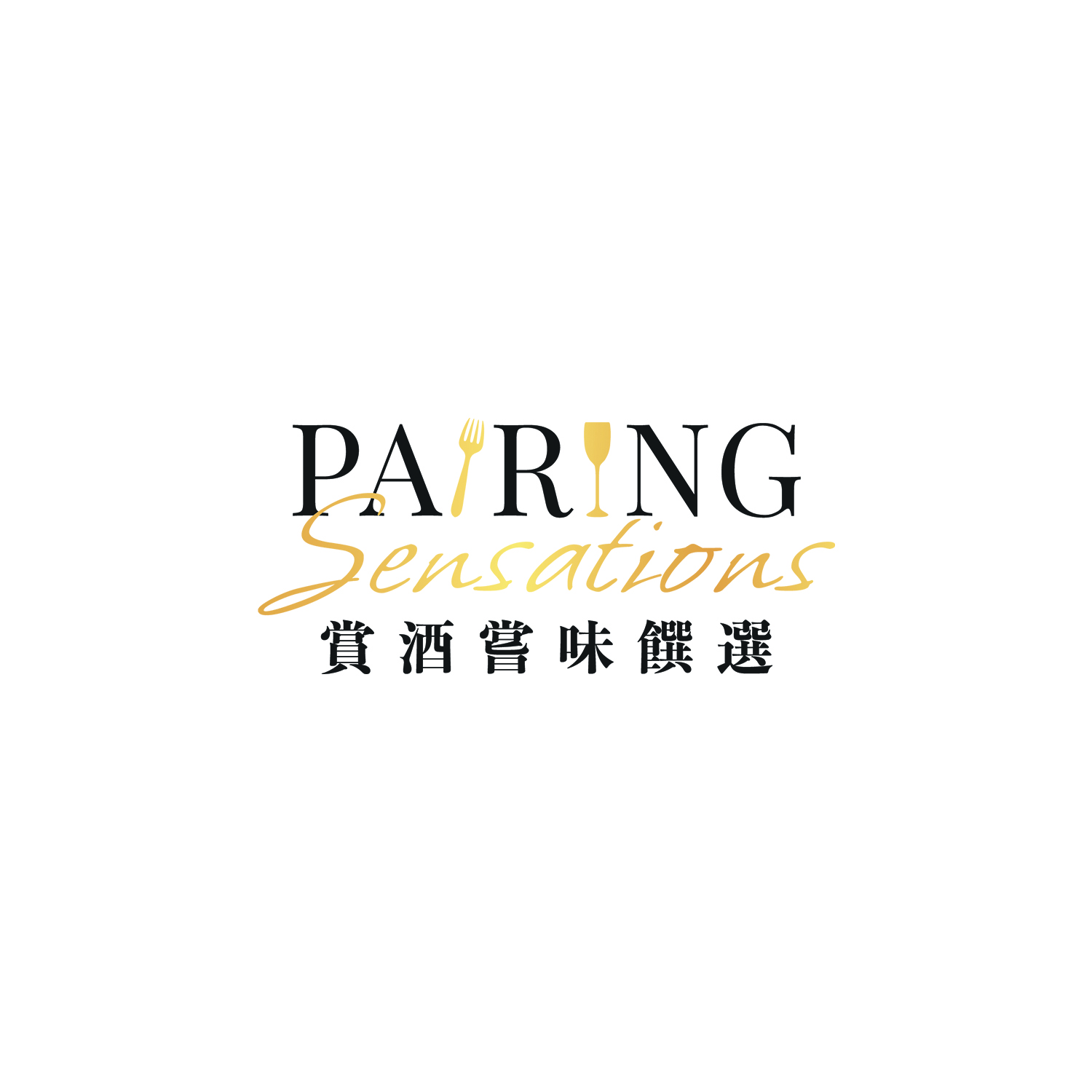 Pairing Sensations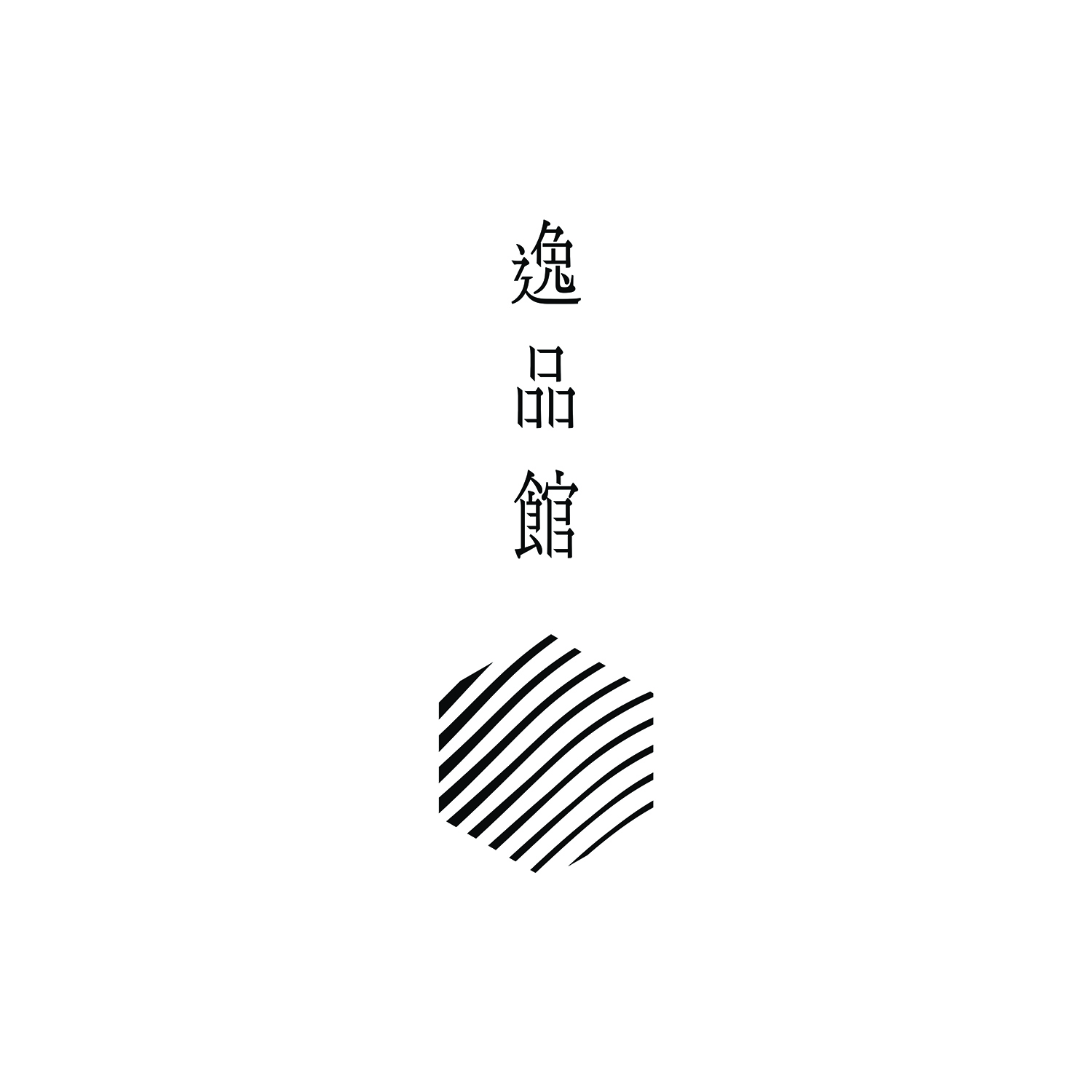 IPPINKAN

The Time Sommelier Limited
Phone: +852 9856 9806 (Whatsapp) | Email : info@thetimesommelier.com
Office Address: Unit 1202, 12/F, Kai Wong Commercial Building, 222-226 Queen's Road Central, Sheung Wan, Hong Kong.
根據香港法律,不得在業務過程中,向未成年人售賣或供應令人醺醉的酒類。
Under the law of Hong Kong, intoxicating liquor must not be sold or supplied to a minor in the course of business.